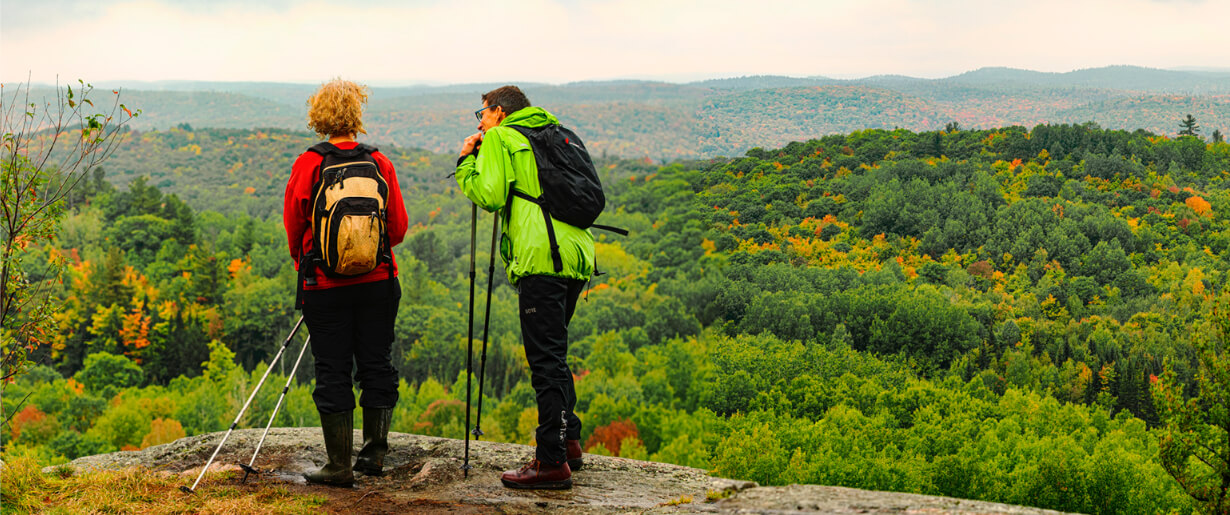 If you would like a copy of a specific news release posted before December 2020, please contact info@lanarkcounty.ca.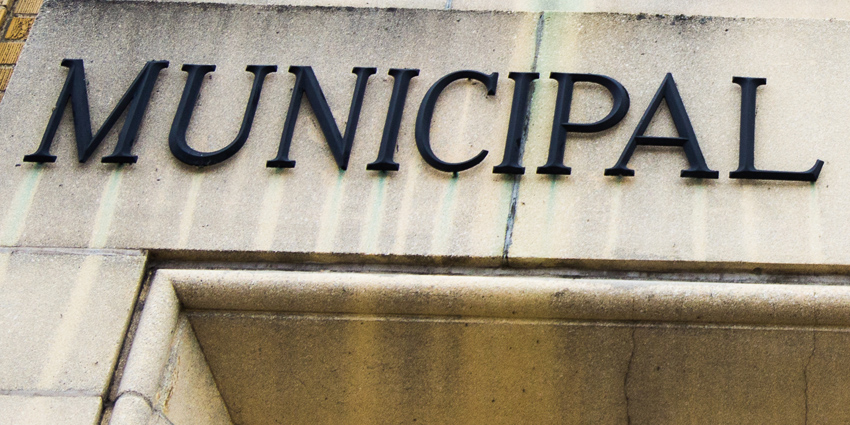 Posted on Thursday, April 28, 2022 02:12 PM
PUBLIC NOTICE CONCERNING AMENDMENTS TO THE PROCEDURAL BY-LAW
The Council of the Corporation of the County of Lanark is hereby giving notice that amendments to the Procedural By-Law will be considered at the May 11th meeting of County Council. The purpose being, to update various sections to reflect legislative requirements.
The meeting will commence at 5:00 p.m. in the Council Chambers at the Lanark County Administration Building, located at 99 Christie Lake Road, in Perth.
For...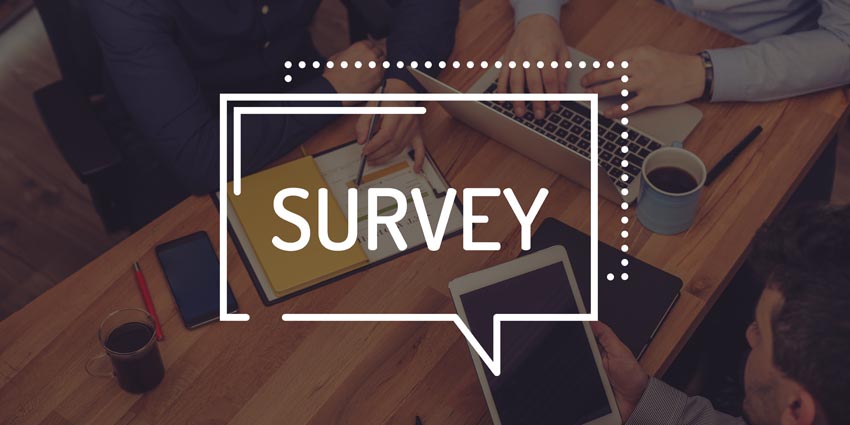 Posted on Tuesday, April 26, 2022 02:51 PM
Lanark County survey seeks input on infrastructure assets
Lanark County is currently undertaking a public survey as part of the process to update its Asset Management Plan (AMP). The plan helps the county with decision making about service delivery related to infrastructure and assets, such as roads and buildings. The survey is part of meeting obligations under the provincial regulation.
"An important part of developing the AMP is getting the community's feedback on what levels of service are expected...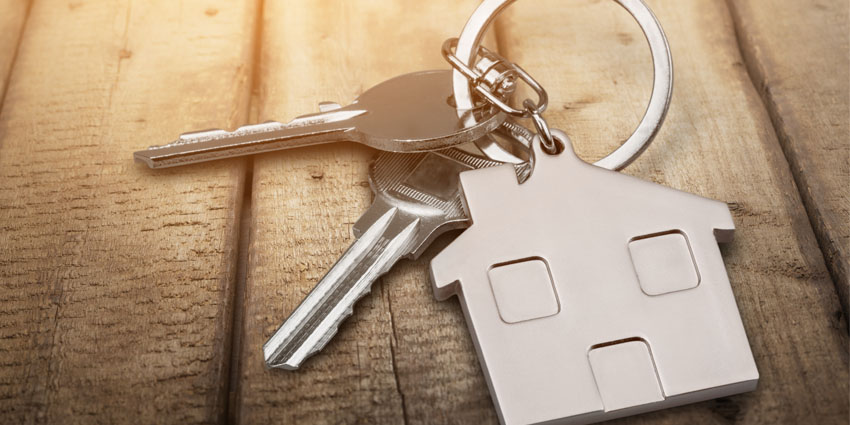 Posted on Wednesday, March 30, 2022 03:29 PM
7 Arthur Street Officially Opens: Lanark County's Newest Community Housing Building
Lanark County Council joined Warden Fenik and Jim McDonell, Parliamentary Assistant to the Minister of Municipal Affairs and Housing at 7 Arthur Street, Carleton Place to celebrate the completion and opening of the County's newest community housing building.
As part of the County's 10-year Housing and Homelessness Plan and under direction of County Council, the 7 Arthur Street residence was constructed. The building...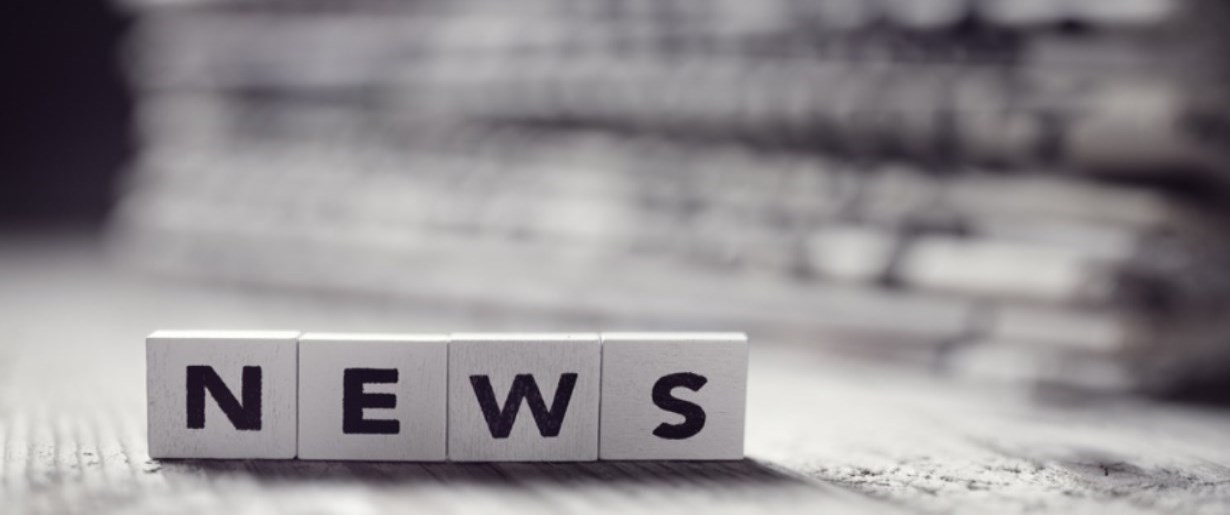 Posted on Thursday, March 24, 2022 11:18 AM
Here are the highlights from the Lanark County Council meeting held Wednesday, March 23.
Ambulance Service Enhancement Approved: Council has approved an enhancement proposed by Lanark County Paramedic Service (LCPS) that is expected to help with the growth in call volume by creating more capacity within the system. The addition is to take effect July 1 and will be funded through reserves for this year.
At the corporate services committee meeting earlier this month, Integrated President and CEO of...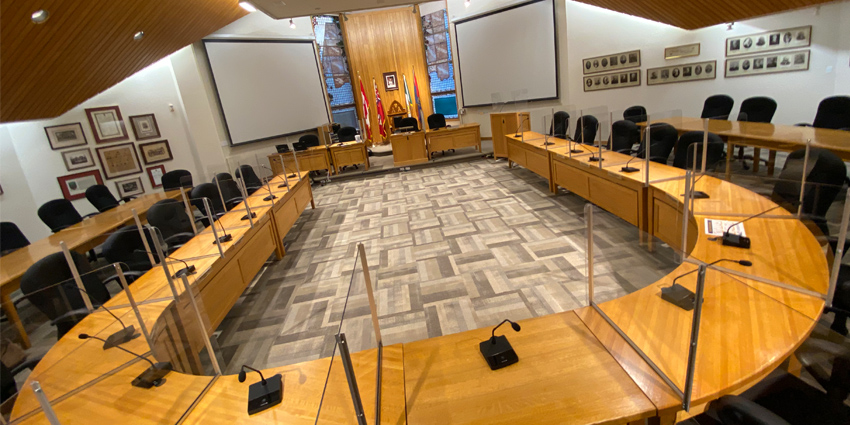 Posted on Friday, March 11, 2022 03:04 PM
Here are the highlights from the Lanark County Council meeting held Wednesday, March 9.
Report on OVRT Safety Considerations Accepted: Council accepted a report outlining safety considerations on the Ottawa Valley Recreational Trail (OVRT).
At the economic development committee meeting last month, CAO Kurt Greaves indicated the Trails Sub-Committee regularly reviews safety issues at its bi-monthly meetings, and there is regular communication between the sub-committee; Lanark County staff; Lanark...